Products
Siam Casting Powders Ltd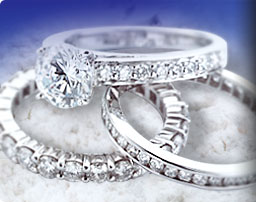 Investment Powders

Supreme

Professional

Value

Pro - HT

Omega

Gem Set

X-sil Respirable silica free

Silicone Rubbers

Silicone Rubbers

High temperature

Silicone Rubbers

Low temperature

Injection Waxes

SCP Waxes

Freeman


Value
Value is a competitively priced product produces excellent surface and finished, a very strong mould, It is both suited to centrifugal and vacuum assisted casting. It will meet the demand of high quality casting Brass and Silver.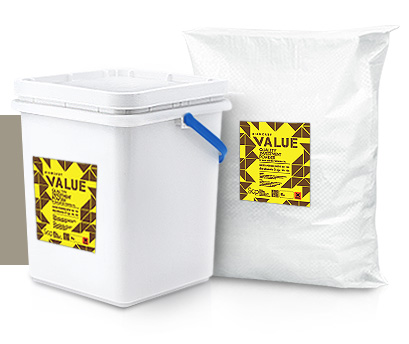 Value
Value is an exceptionally competitive, plaster-bonded investment powder can also, under strictly adhered to conditions, successfully cast silver and brass, producing good quality casting with smooth surface finish and "clean off"the casting easily.
Advantage Feasibilities.
| | |
| --- | --- |
| High Profit Results | with special formulated to give to the best value money investment while retaining high quality results the exceptional of surface and reproduction. |
| Easy clean off | After casting and cool down, the powders take off easily. |
| High Productivity | When casting gold and silver brass and bronze. |
| Casting Process | suitable for centrifugal and vacuum machine casting. |
WATER TO POWDER RATIO
Machine Vacuum Mixing

38 : 100

Hand Mix Then Vacuum

38 : 100
Use de-ionised water
Weigh water and powder
Slurry temperature 21 ํC
Leave for 90 min to stand before burn out
MACHINE VACUUM MIXING
HAND MIX THEN VACUUM
0 min
Weigh out water & powder
Add powder to water
0 min
Weigh out water & powder
Add powder to water
1 min
Mix under vacuum
1 min
Mix by hand
0.5 min
Stop mixer and scrape blades
3 min
Mix with machine
3.5 min
Mix under vacuum
1 min
Vacuum mixer bowl
2 min
Pour flasks
1 min
Pour flasks
1 min
Vacuum flasks
2 min
Vacuum flasks
8 min
Total time taken
8 min
Total time taken