Quality control
Siam Casting Powders Ltd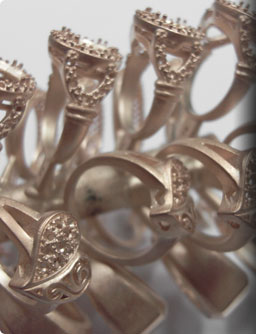 Quality control

Siam Casting Powders Ltd.

At Siam Casting Powders Ltd., quality control starts before our powders processing: all raw materials are controlled, and systematically refused if they do not match the specifications
we have set for them, as our procedures and work instructions require.

Quality control will then be carried out at each step of the process.

Siam Casting Powders Ltd. is dedication to developing its quality management system on
a continuous basis to ensure the highest quality products that will meet customer demand
and also achieve the highest rate of customer satisfaction.

In pursuit of its commitment to quality, the company commit to recognized ISO9001:2008
Quality Standard Management System throughout its entire operation.